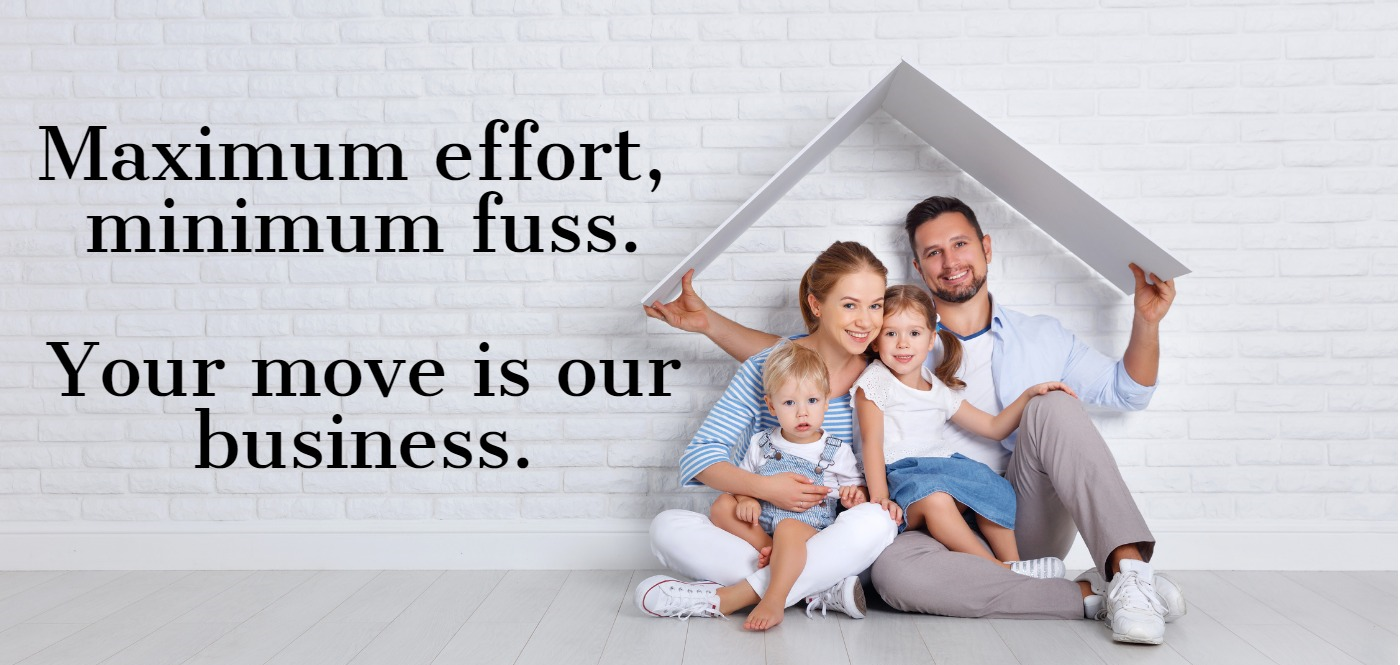 Welcome to SureMove Property Lawyers offering a fresh and modern approach to conveyancing.
Our knowledgeable, friendly and professional team of staff are here to offer you a thorough, fast service with an emphasis on 100% customer satisfaction.
Wear yellow on Thursday 10 October and help raise vital funds for World Mental Health Day
Whether you choose a subtle splash of colour or dress like sunshine from head-to-toe, together we can show young people they're not alone with their mental health.
Click below to see how we are helping

"A coherent, concise legal service
from cutting edge Conveyancers who care."