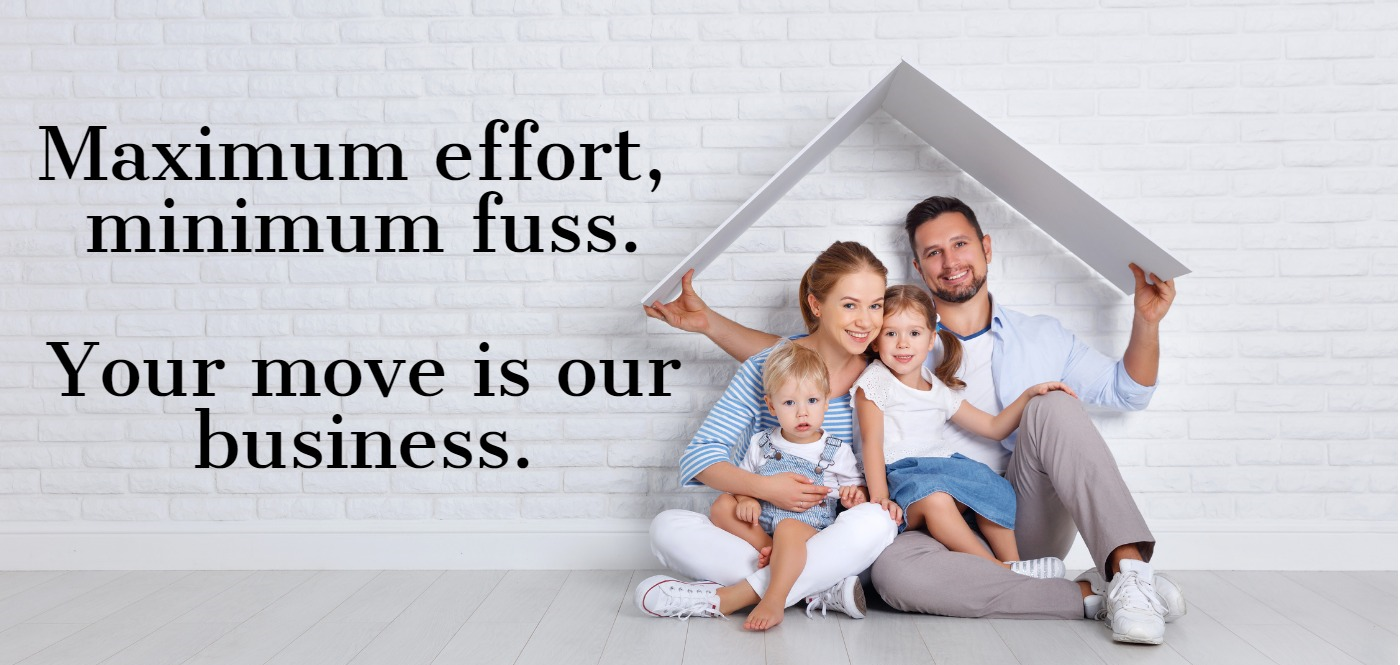 Please Note: Our telephone lines will be manned from 10am until 4pm during the current national lockdown - (updated 05/01/2021)
Following Government advice, we are open for business, although our doors are locked for everyone's safety and some of our staff may be working from home. We would request that your teams email address is used as the primary method of communication rather than hard copy correspondence. Our contact details remain as shown on our website.
Whilst it feels like everything is changing somethings are staying the same and sadly the risk of frauds is one of them. In these challenging times we would like to reiterate to our clients that they should be very careful when sending money to us. Our bank details will not change and if there is any doubt as to whether they should send money to us we would ask that they phone the office using the usual number to check.
More regular updates are available on our facebook page..
Welcome to SureMove Property Lawyers offering a fresh and modern approach to conveyancing.
Our knowledgeable, friendly and professional team of staff are here to offer you a thorough, fast service with an emphasis on 100% customer satisfaction.
"A coherent, concise legal service
from cutting edge Conveyancers who care."