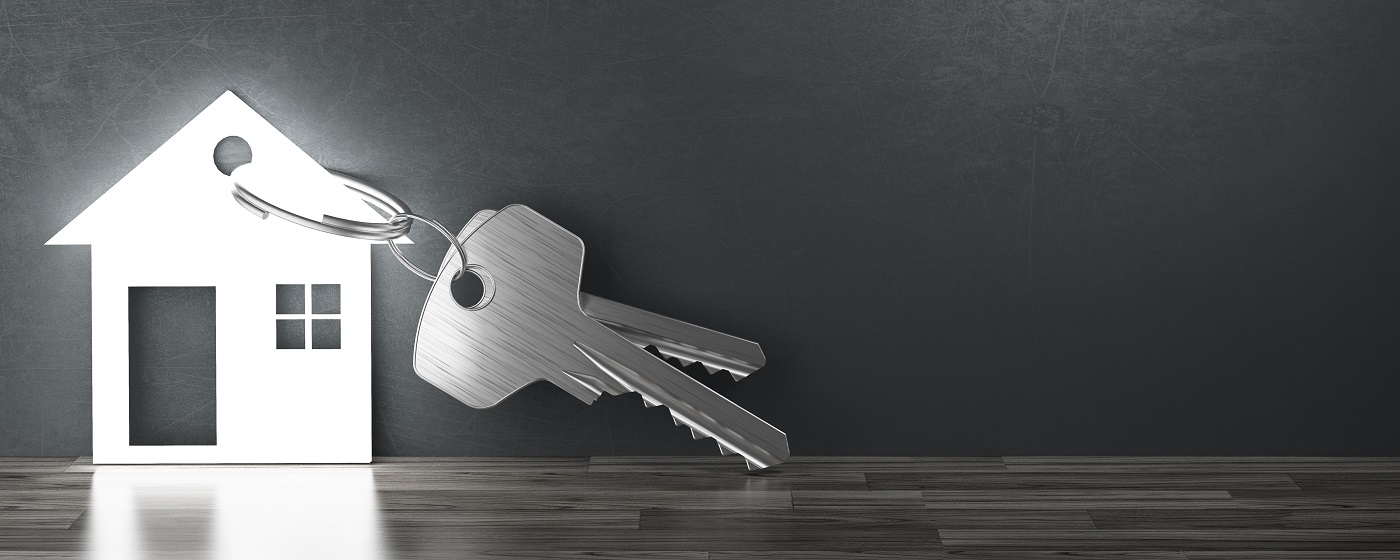 The Conveyancing Process
When buying, selling or re-mortgaging your home you will need to instruct a property Lawyer to look after all the legal aspects of your transaction and deal with the complex paperwork.
Your Lawyer will also act on behalf of your mortgage lender to ensure all outstanding money is repaid and and new mortgage funds are forwarded to the correct party.
Some of the process and 'legal jargon' used can be confusing, especially if you're a first time buyer. The links below and in the menu on the left should help you understand the process a little more. If you are still confused, contact us and we'll help you out.
You may also want to look at this informative step by step guides produced by the Council for Licensed Conveyancers